6/26/08: Had the great pleasure of attending, last weekend, a grand soiree in celebration of my love's dad's 80th birthday. Gathered amid the delicious strawberry margaritas, fresh tacos, the killer ceviche, fabulous guac and mouth-watering dessert fare were family, new and long-time friends of Joel's, all come to wish him well, and enjoy a hot Saturday afternoon talking and laughing, catching up and telling tales. A wonderful time was had by all!
Here are some moments caught on film. Happy Birthday, Joel!

Melody w/Mom & Dad, admiring her handiwork (see close-up of poster below!):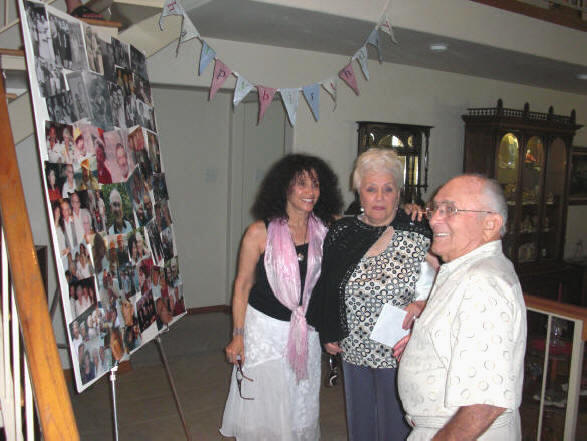 Left to right: Bob, Evelyn, Joel & Tommy: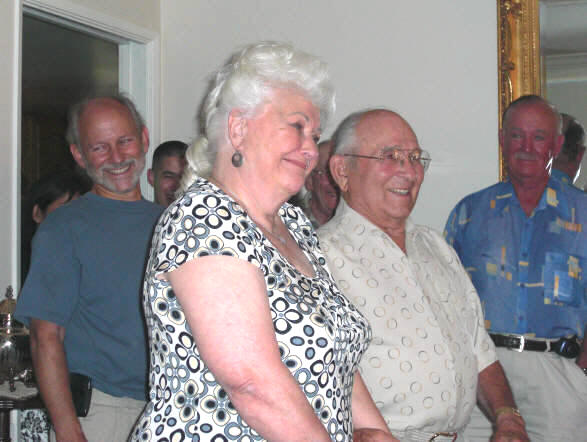 The ridiculously lovely Chris and Anna: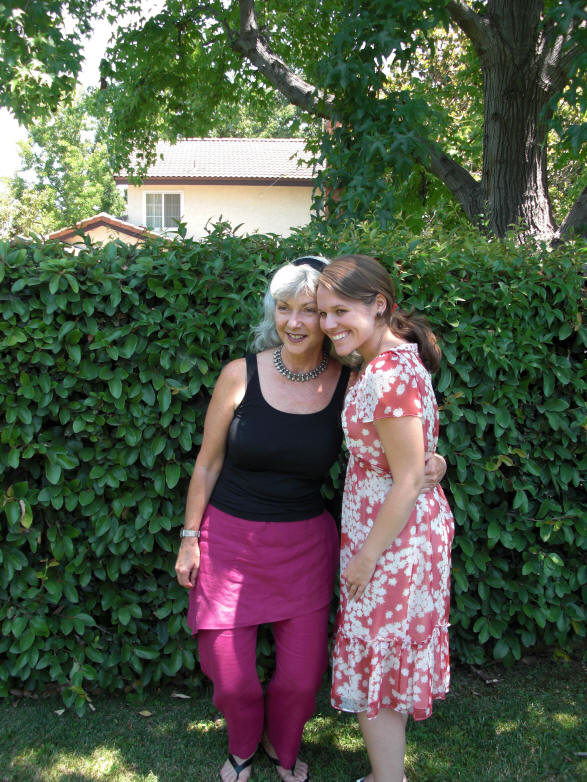 Telling tales (see video, below!):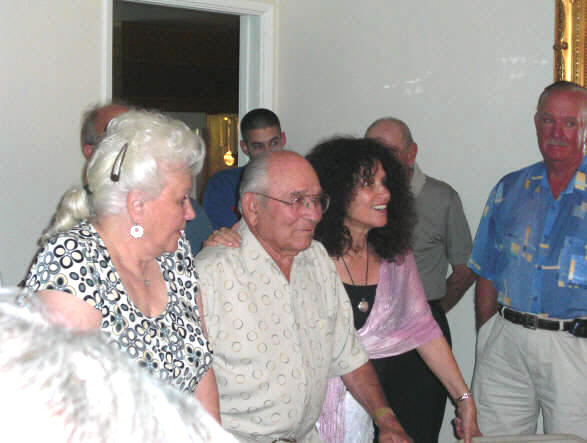 The poster: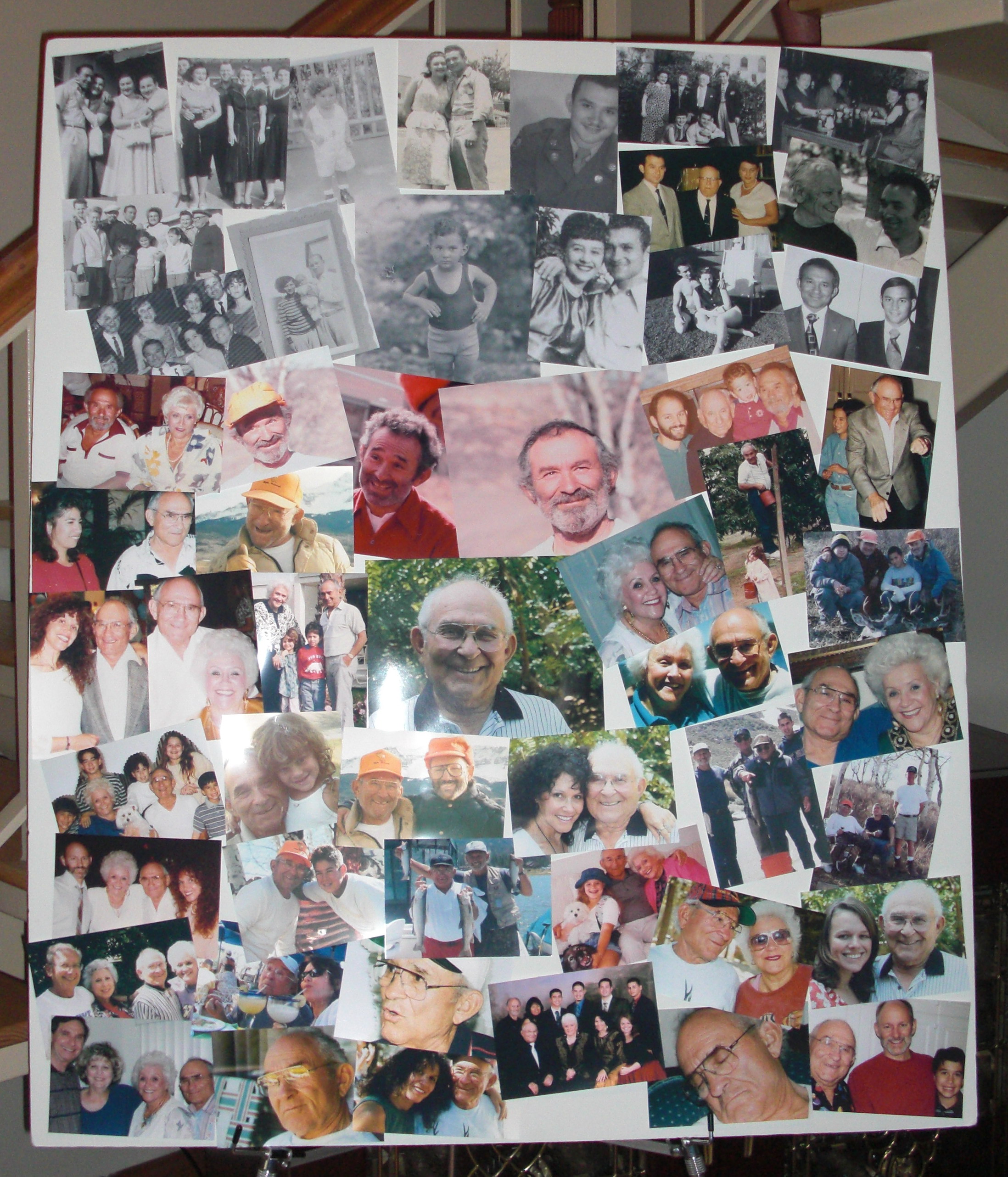 Videos!
Here's a snippet of one of the many tales told that day, this one about either a piece of fat or a bone (depending on who you believe), the subsequent choking thereupon, the revival and consequences of alerting the wife, and an important glimpse into the priorities of the birthday boy:
And this one about a "matinee" - little more need be said here: