Benjamin Finn's Website!
---
---
I have a dang dawg. My dang dawg's name is Max. I like Green Day, and Metallica (my dad HATES Metallica). I have a Tamagotchi and a Nintendo DS. I like Alien Nation and all Star Trek. I like Hayao Miyazaki's movies, and my favorite is Totoro. I am 10 years old. I go to Pacifica Community Charter School and my dad is on the board. My mom teaches nutrition at Santa Monica College and LACC.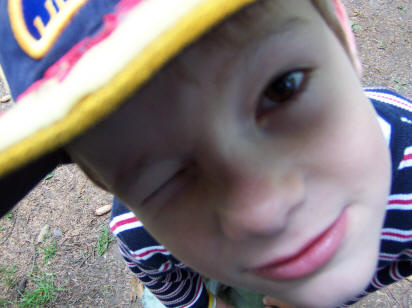 I like comic books. My favorites are Spirit, Maus, Hellboy, the Simpsons, Far Side, Elektra and Spiderman.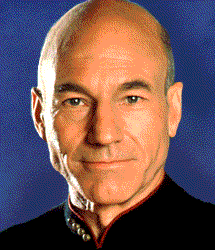 I wrote a screenplay at school called "Vegas Cowboys" as part of a mentorship with Shai Steinberger of Young Storytellers Foundation. Read my script by clicking here!
Here are my favorite websites: